Building meaningful and empowering relationships to establish value, significance and resilience in the lives of disadvantaged and marginalised males.
To create an environment where all males are valued and empowered through meaningful and supportive relationships.
Our Developmental Model of Care
When Young People, adolescents, or adults experience significant life challenges, setbacks and disappointment can occur. This can lead to severe and complex behaviours, a feeling of being 'different' from others, or a sense that life is filled with challenges. Starting from a place of challenge can make all aspects of life difficult to face. In these situations, maladaptive forms of coping may develop, and a framework to guide individuals can help.

HYPAR's Comprehensive Developmental Model of Care has been developed by a range of professionals and experts in the fields of Child Safety, Disability, Human Services and Neurobiology. The model sets the basis for therapeutic-care, and guides Mentors to support Young People sensitively and thoughtfully while promoting their experiences and values.

Our model creates an individual experience for everyone and sets the basis for resilience and movement towards wellbeing, and enables a shared growth experience in the following areas:
Neurobiological Considerations
Holistic Care
for a Good Life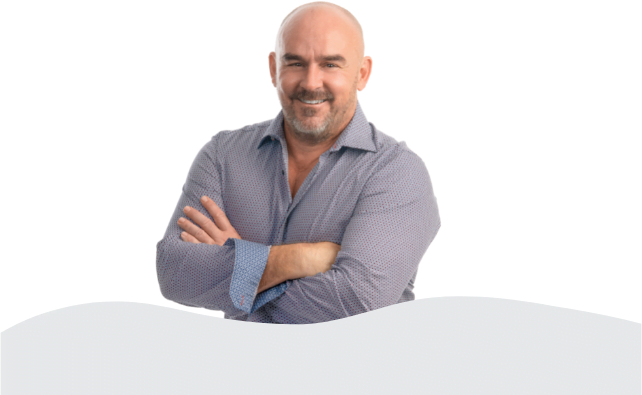 Ross Barns
Founding Director
Brisbane native, Ross founded the HYPAR Group in 2008 following years of experience as a Youth Worker for Youth Justice Queensland and in youth crisis housing.
After identifying what additional supports could be offered to Young People within the YJ system to help them achieve their goals, Ross started a Mentoring program, and after some early momentum HYPAR was born.
Following years of building a reputation for positive outcomes, HYPAR was then invited to become a Child Safety licensed care organisation by the Department to help find a long-term housing solution for a Young Person they were Mentoring. As a result, HYPAR Residential Care was established in 2015 and has since grown to support 17 at-risk young males across the SE QLD region.
After seeing Young People thrive in outdoor environments, Ross founded HYPAR WILD in 2017—a service specialising in adventure therapy and outdoor education that encourages everyone to experience the benefits of the outdoors.
Ross is passionate about helping at-risk Young People and vulnerable adults reach their potential and continues to strive for positive change.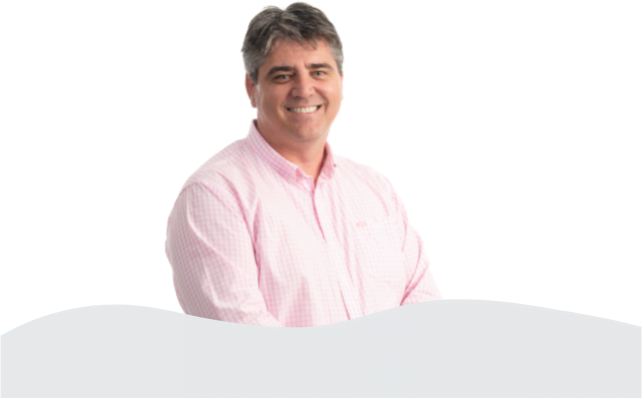 Jason Paag
Chief Executive Officer
Possessing over twenty years of management experience, and the personal journey associated with having three sons on the autism spectrum, Jason is driven to improve the lives of Young People.
Jason joined the HYPAR Group in 2014 working directly with our Young People, before taking the role as General Manager in 2015, and CEO in 2019. He holds a Bachelor of Psychology, Bachelor of Science, and a Graduate Certificate in Business/Entrepreneurship.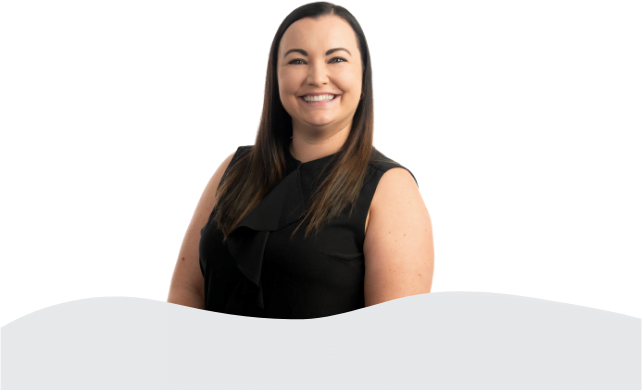 Emily Gehrke
People & Culture Advisor
Emily brings over 12 years of Human Resources industry experience to HYPAR Group and holds a Diploma of Management, Certificate IV in Training and Assessment.
Emily is passionate about employee engagement and establishing a positive workplace culture, and after recently entering motherhood a few years ago, she is excited to be part of an organisation that helps youth in the community.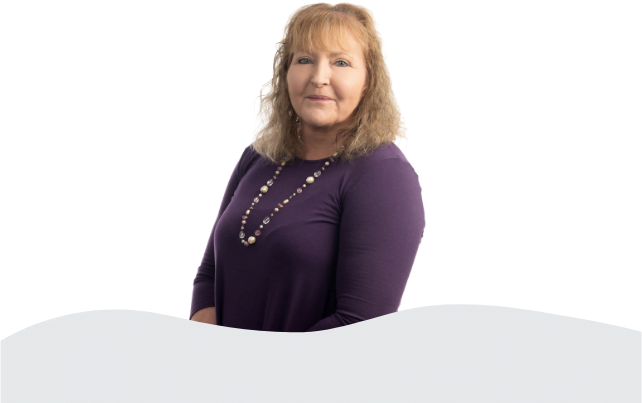 Wendy Collins
HYPAR Service Manager
Wendy brings a wealth of Disability sector experience to HYPAR, including managing specialist Disability Employment Services contracts and extensive Management and HR.

Wendy is a passionate people person and a current Red Cross Emergency Services volunteer, helping to deliver natural disaster recovery operations across the state of Queensland. Wendy is currently completing her Bachelor of Social Work and Counselling and holds a Diploma of Management.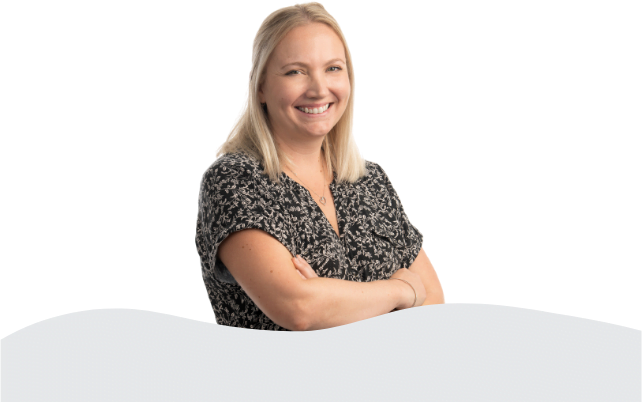 Jacinta Rogers
HYPAR Residential Care Service Manager
Jacinta joined HYPAR Residential Care in 2020 and has worked in the social care systems in Australia and the UK, working in residential, child protection, early intervention, and criminal justice settings.
Jacinta holds a Bachelor of Psychological Science/Bachelor of Criminology and Criminal Justice and a Master of Social Work.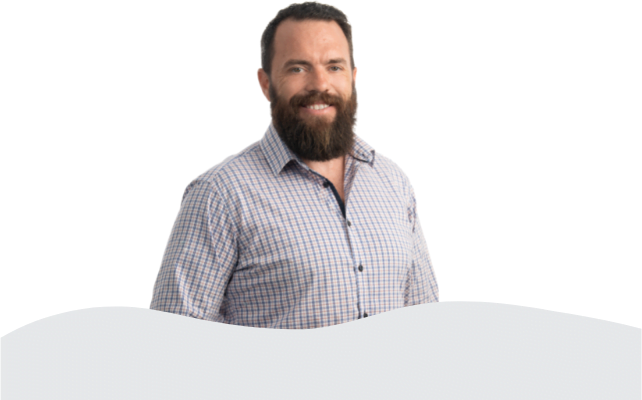 Shaun O'Dea
HYPAR WILD Program Manager
Since joining HYPAR Residential Care as a Mentor in 2017, Shaun progressed to Operations Manager before transitioning to HYPAR WILD in 2019. HYPAR WILD is Shaun's passion and believes there is nothing better than seeing the look on a participant's face when they push through the fear and conquer a challenge.
Shaun's qualifications include a Diploma in Community Services and Case Management, as well as being qualified to provide outdoor activities such as high ropes and kayaking.
If you're enthusiastic, have relevant industry experience, meet the minimum qualifications, and want to make a difference to Young People's lives, we'd love to hear from you!