Building relationships since 2008
Building meaningful and empowering relationships to establish value, significance and resilience in the lives of disadvantaged and marginalised males.
Welcome to the HYPAR Group, a collective of specialist organisations supporting at-risk Young People, people with disability, and people seeking personal wellbeing and independence.
We offer a range of tailored supports, including Mentoring, Supported Independent Living (SIL), Disability Support, Residential Care, and Adventure Therapy to participants across Greater Brisbane and the surrounding South East Queensland region.
HYPAR Group implements the National Principles for Child Safe Organisations and puts the best interests of children and Young People first, ensuring that they are safe, happy and engaged.
Our dedicated team provides supports across three core service providers.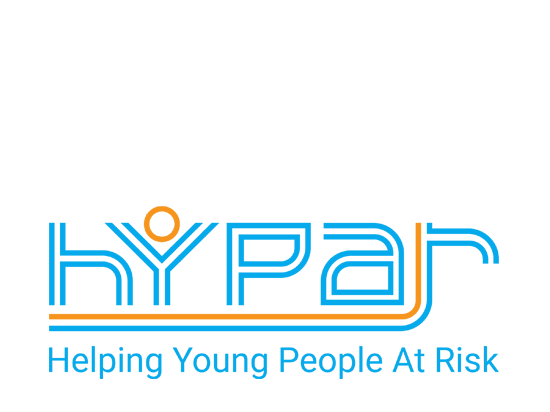 Mentoring - SIL - Disability Support
HYPAR is a male-to-male support service providing Mentoring, Supported Independent Living (SIL), and Disability Support through community access and daily living at a pace of interaction guided by the participant.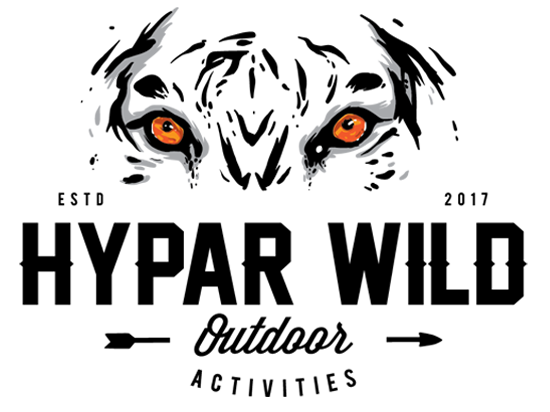 HYPAR WILD specialises in Adventure Therapy for Young People and adults who have experienced trauma from adverse life events. We facilitate self-paced outdoor adventure activities to build individual and group qualities, giving participants the tools to thrive in the modern world.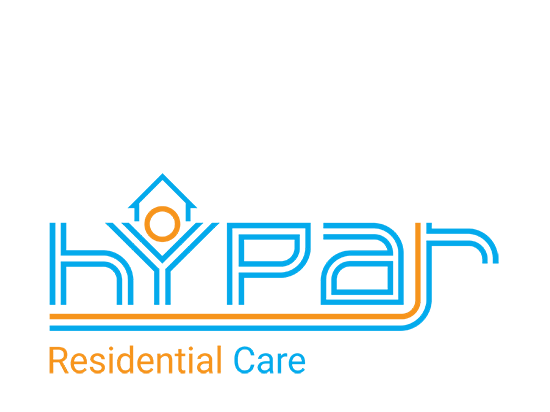 HYPAR Residential Care is a service for at-risk young males in the care of the Department of Children, Youth Justice and Multicultural Affairs. We provide person-centred care in a safe and supportive environment and believe positive relationships are the key to successful outcomes.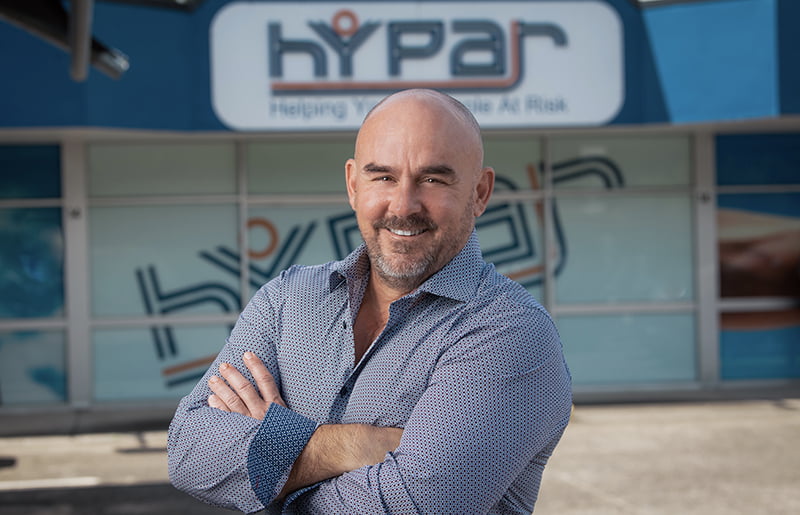 Founded in 2008

by Brisbane native Ross Barns, the

HYPAR Group

has grown into three core service providers, each with a tailored approach to meet the needs and interests of each participant.
Born in Redcliffe, and raised in Deception Bay, Ross had a childhood similar to many, but one that brought challenges and life transitions that shaped his early life. These challenges manifested due to a sense of isolation but would eventually be overcome in the shape of supportive family, positive role models and mentors, and finding purpose and identity within the community. Without those supports, his life could have been very different.